back


Svovlgul Sol — Produced for the Showpiece exhibition at Nicolai Wallner Gallery, curated by pro tempore.art

Showpiece was an exhibition in motion presenting artworks within the structural framework of a somewhat performative presentation.
Pro tempore.art is interested in exploring how it becomes increasingly more difficult to distinguish between an artist and their piece and the relationship between them. The show is therefore an experiment in exposure and what it means to be exposed as artwork and artist simultaneously.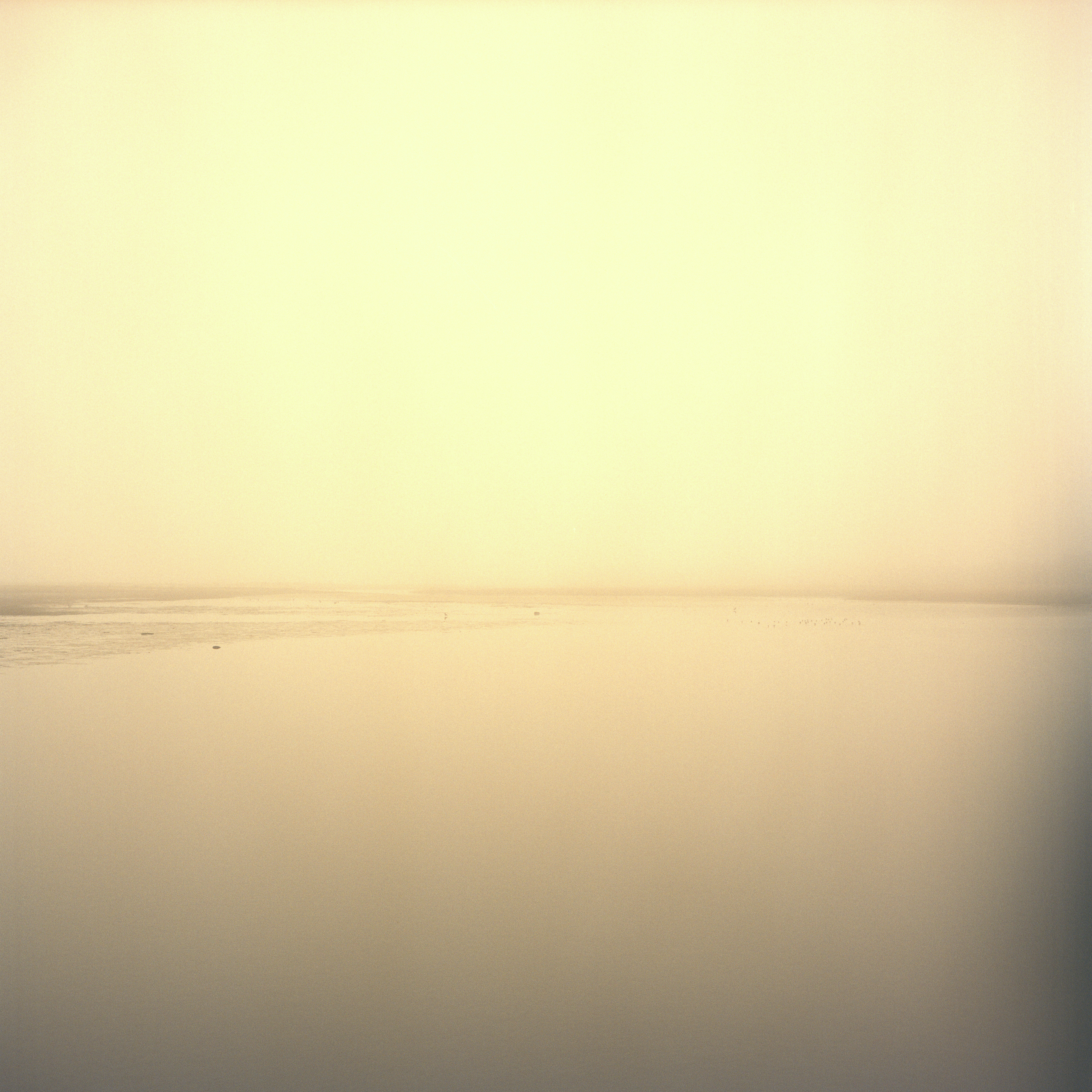 svovlgul sol, 2018
analogue colour photography
The work Svovlgul Sol is taken from a previous work, the publication Atlas (published by Tacet Press). The photograph was the last work in the publication and worked as a culmination of a color scheme that went from the under exposed to light.
Svovlgul Sol is, however, an over-exposion of the subject and thus leaves the viewer in the same situation as at the beginning of the publication with its under-illuminated 'closed-down' images.
installationview at nicolai wallner gallery. svovlgul sol, 2018
analogue colour photography, digitally mounted on acrylic, 145x145 cm
from opening performance at galleri nicolai wallner
from opening performance at galleri nicolai wallner
photos by niklas adrian vindelev